Market Commentary | 15 February 2021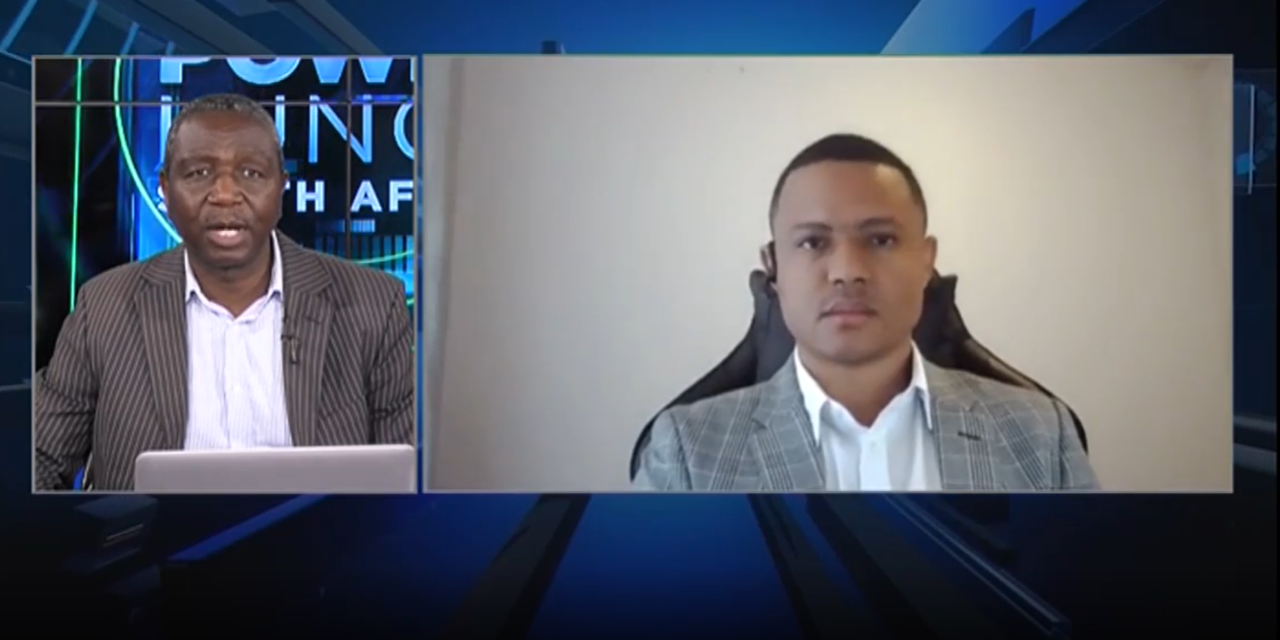 About The Author
Testing this feature on the website.
Search
Twitter News
My father reportedly left me $1 in his will at my stepmother's urging. Is it true that I cannot receive anything from his estate? https://trib.al/O8k6TnD
Author Hilary Mantel has died at the age of 70.

She gave several interviews to the FT in the years following the publication of her bestseller Wolf Hall. This one, from earlier this month, was to be her last with us. In it she talks about an afterlife https://on.ft.com/3SoKRrf
"You can't have a recession if people still have their jobs, and have no problem getting your next job. So I don't care what the NBER says … If people don't get fired, then it's not a recession," said Josh Brown (@Downtown) #MWMoneyFestival
https://trib.al/ilu3Gzq
How long can the super-prime property boom continue? https://on.ft.com/3f5jkvV
Load More...