Market Commentary | 22 February 2021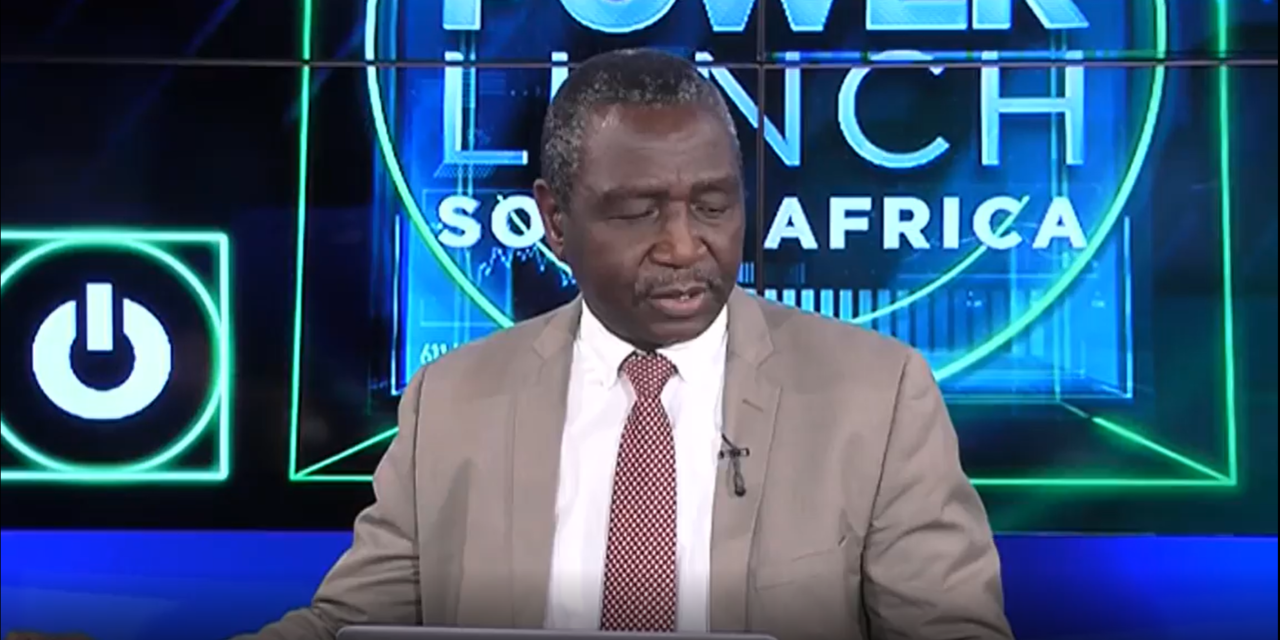 About The Author
Testing this feature on the website.
Search
Twitter News
When someone asks you how the stock market and/or economy is doing, hit them with this answer https://trib.al/Sqflih6
Clinching a deal with Australia would be hugely symbolic for the UK — the first big post-Brexit trade deal that isn't a rollover of existing agreements it enjoyed as an EU member. The barrier? It has ignited a "ferocious" internal battle:

https://on.ft.com/3tRiogs
EU foreign ministers will today hold talks on the Gaza conflict, but policy analysts predict they'll end up playing the role "they have played in previous crises ... bystanders while the rockets fly and paymasters once reconstruction begins."

https://on.ft.com/3uZxUIm
Uranium: oh, glow you don't https://on.ft.com/3hAXFuH | opinion
Load More...
Follow Us